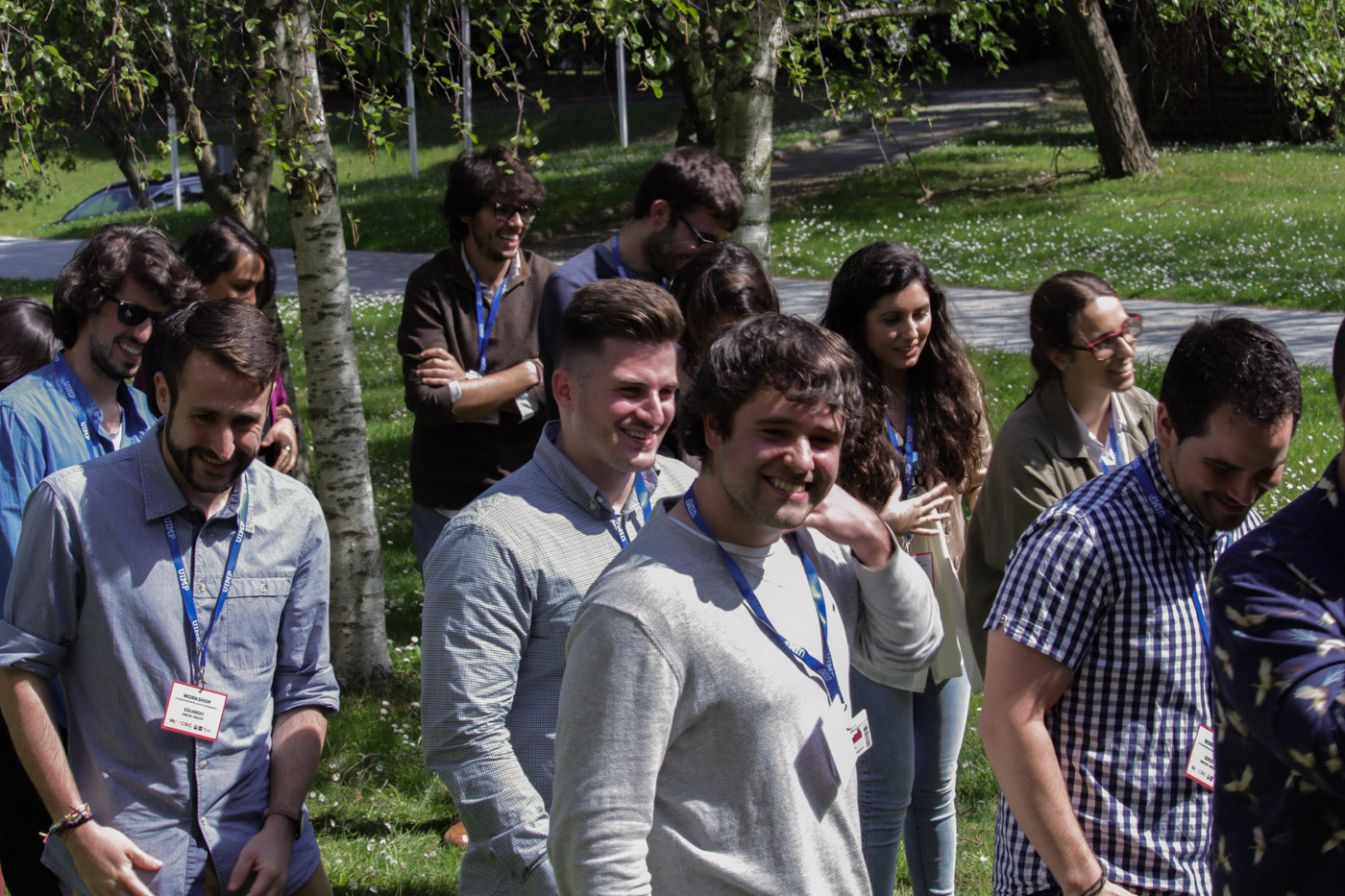 27 Dic

ECOOPE to launch pilot training programmes at cooperatives in Europe

Posted at 09:03h

in

News

0 Comments

Notice

: Undefined index: HTTP_USER_AGENT in

/home/ecoope/web/youth.ecoope.eu/public_html/wp-content/themes/bridge/includes/shortcodes/shortcode-elements/social-share.php

on line

51

The EU co-funded project ECOOPE is soon launching  its exclusive pilot training programmes for University students across Europe.

Thanks to ECOOPE (Entrepreneurial Cooperative Experience), 15 students or recently graduated students will be able to join a 5-week experience, working in a multicultural, multidisciplinary team and solving real challenges within a European cooperative.

The training, which combines both an intensive 5-day preparatory course on the cooperative business model (in Santander, Spain) and another 4 weeks in a cooperative, will start at the end of January and will take place during February 2018.

Any University student or recent graduate who is interested can learn more and pre-register to get one of the scholarships, which includes the accommodation, the course and a travel grant, the whole experience worth €1,000.  Deadline to pre-register is December 31:

http://youth.ecoope.eu/coop-pilot-experience-2018/

ECOOPE is a collaborative initiative that groups 8 European institutions specialised in the cooperative business model, the design and implementation of entrepreneurship programmes for young people and educative institutions such as Co-operative College (United Kingdom), Euricse (Italy), the  Lappeenranta University of Technology – LUT (Finland), PEEP – Policy Experimentation and Evaluation Platform and the University of Porto (Portugal) and  University of Cantabria, Valnalón and CISE (Spain).