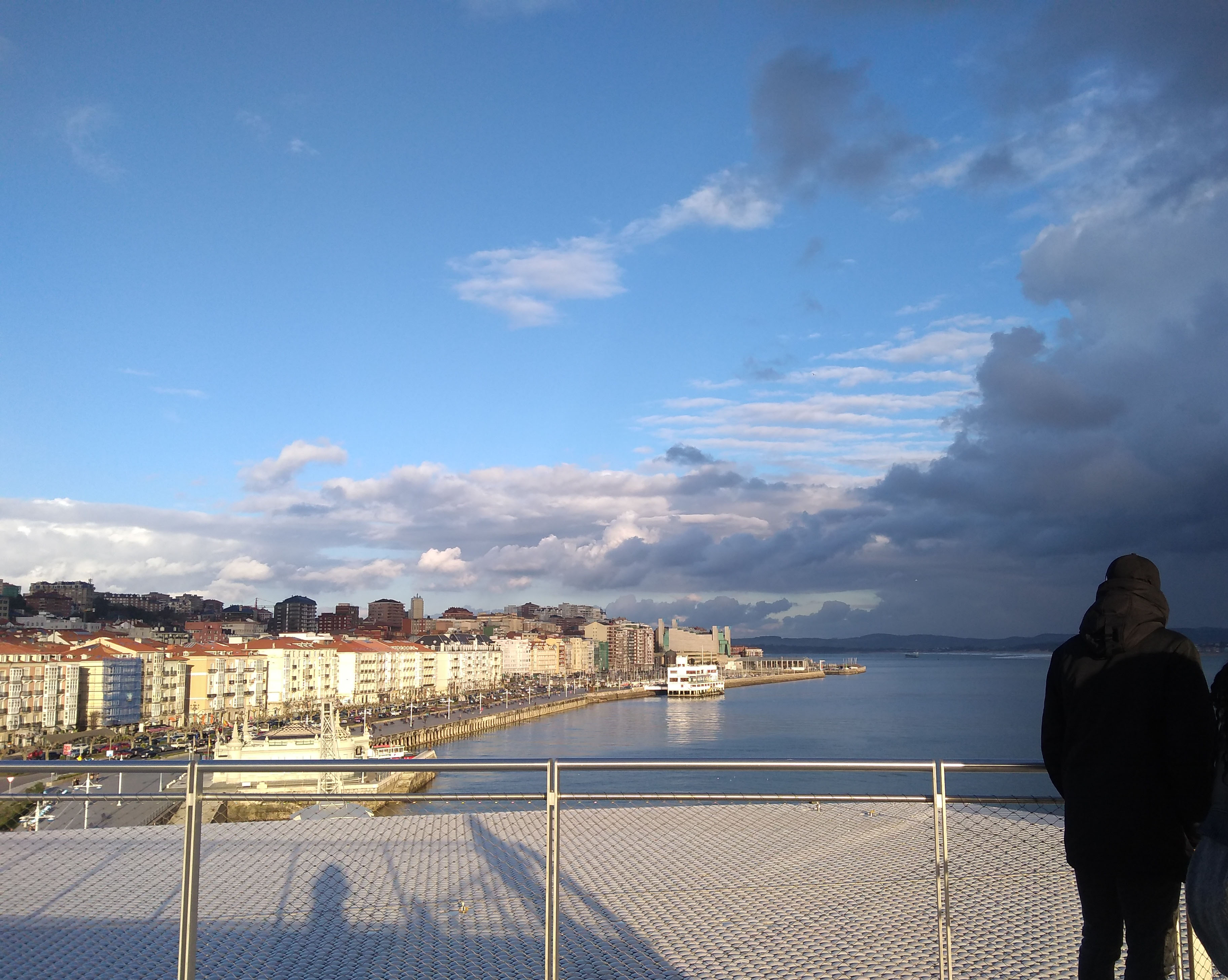 04 Jun

ECOOPE's final cooperative entrepreneurship event in June in Spain open for registration

Santander, June 4 2018. – The Co-operative Entrepreneurship Experience – ECOOPE – project, which recently launched its good practice guide of Co-operative Entrepreneurship Education programmes, is getting ready for its final dissemination event in Santander (northern Spain) next June 21 and 22.  The two-day conference, entitled: «Co-operative Entrepreneurship: a tool for a sustainable, viable future» is targeted at co-operative members, social economy and cooperative entrepreneurship teachers/Professors and students, individuals interested in sustainability, future entrepreneurs, as well as other relevant key stakeholders, including authorities related to economy, employment and education.

The conference aims to present the outcomes of ECOOPE and to promote wider awareness of the project, its relevance and potential, and will bring insights from the documents generated during the project (Evaluation Tool by LUT Finland, Good Practice Guide in co-operative entrepreneurial education programs by PEEP Portugal) and the real experiences from the two pilot training programmes carried out with European secondary and graduate students this year at Valnalón and CISE.

The agenda includes a round table with speakers from the ICA Research Board, Federazione Trentina della Cooperazione, the Municipality of Arrasate/Mondragón and the UOC (Open University Catalonia), moderated by Co-operative College UK. It will also host a panel session dedicated to good practice in cooperative entrepreneurial education programmes, which will feature CIRIEC Spain, the MA in Social Entrepreneurship at Goldsmiths College, University of London and Schülergenossenschaften from Germany moderated by EURICSE, and a Lean start-up workshop  which will be very useful for solving co-operative challenges.

During the event, there will be an intervention from the ILO, the ECOOPE awards will be given and hard copies of the above-mentioned good practice guide will be available.  Besides, all generated documents will be open source on the projects' website.

Registration for the event is free.  You can still access the programme and sign up at: youth.ecoope.eu/event

About ECOOPE

The ECOOPE Project, co-financed by the European Union, has a budget of over €300,000 and was launched in May 2017 to improve European Secondary and Higher Education students' employability by providing them with the entrepreneurial knowledge and skills for them to be able to create cooperatives or, alternatively, incorporate their initiatives in already-existing co-ops.

Together with the University of Cantabria, CISE (Santander International Entrepreneurship Centre) and Valnalón in Spain, the following European institutions are part of the consortium: LUT Lappeenranta University of Technology (Finland), EURICSE (Italy), Porto University and PEEP (Portugal), and Co-operative College UK (United Kingdom).